OUR MANAGER RETURNS
Added on 21 March 2014
Hugh Miller Museum & Birthplace Cottage (HMRC) property manager Dr Alix Powers-Jones returned to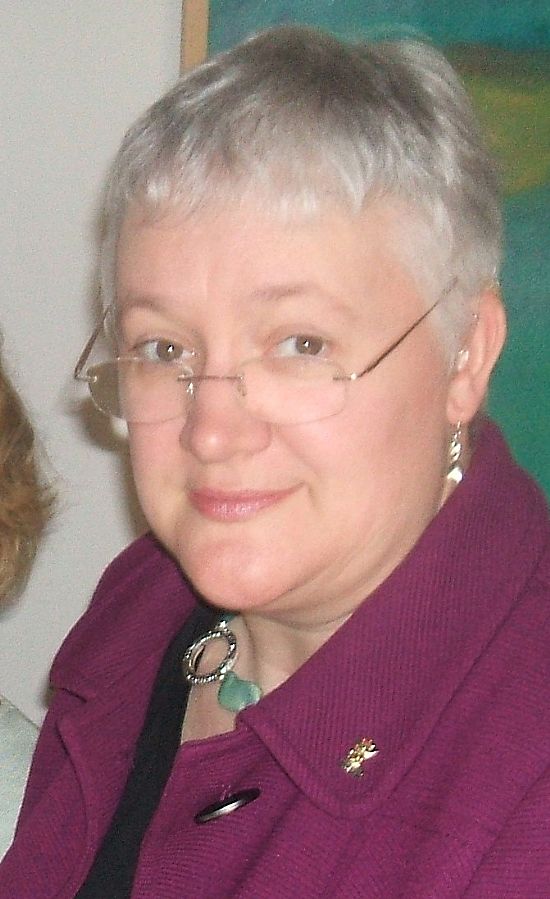 work on Monday, 24th March, having recovered from a serious illness.
She tells us she is immediately resuming work on a 5-year Dervelopment Plan for the National Trust for Scotland to take the museum forward, and she will outline key elements of the proposed plan to The Friends annual meeting on 3rd May next.
She will contributing a display as from the Museum to the We Are Cromarty mini-festival being planned for September 23rd-25th.