HUGH'S AUTOBIOG OFFER
Added on 07 June 2018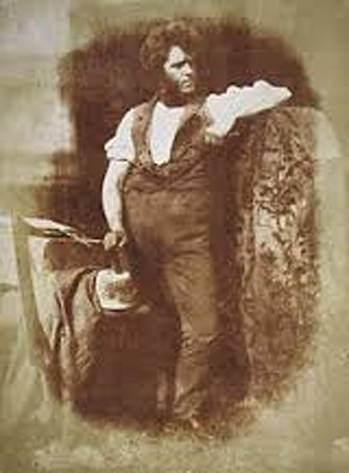 DON'T MISS THIS SPECIAL OFFER!
The Friends are making My Schools and Schoolmasters, Hugh Miller's superb autobiography, available to our members and website visitors for sale online at the nargain price of £6.00 (plus £3.50 p & p)!
Take up this offer RIGHT NOW as the publisher, Black & White Publishing (Edinburgh) only has a very few left and has no plans at present for a reprint. Send in your order to the Secretary.