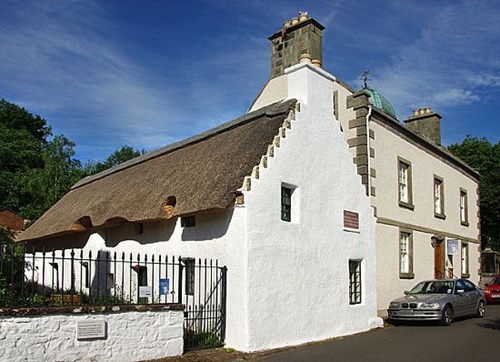 AGM: Sunday 28th May, 2.30pm, Royal Hotel Cromarty
Added at 14:02 on 22 April 2023
The next Friends AGM will be held at the Royal Hotel, Cromarty, at 2.30pm on Sunday 28th May 2023. All welcome.
Other events on the day include:
Walk with Hugh Miller
Saturday 28th May 10am-12 noon
Leaving Old Brewery, Cromarty at 10am sharp.
FREE guided walk led by Bob Davidson MBE, FGS (Chair of Friends of Hugh Miller), taking in the Cromarty shoreline before heading back round the loop via the Coal Heugh Well
to the historic St Regulus' graveyard.
All welcome - including families and children!
And then do join us at The Royal Hotel for:
2.30pm Annual General Meeting of the Friends of Hugh Miller
3.30pm Special Guest Speaker: Anna Fleming - author of Time on Rock - shortlisted for The Wainwright Prize and the Boardman Tasker Award for Mountain Literature.
Free coffee/tea and shortbread will be provided during the afternoon
For further details, please email: membership@thefriendsofhughmiller.org.uk